The European & Developing Countries Clinical Trials Partnership (EDCTP) funds clinical research to accelerate the development of new or improved drugs, vaccines, microbicides and diagnostics against HIV/AIDS, tuberculosis and malaria as well as other poverty-related infectious diseases in sub-Saharan Africa, with a focus on phase II and III clinical trials.
2019 Calls published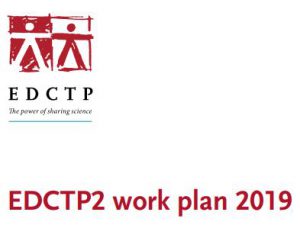 The EDCTP 2019 work plan has been published. Download PDF
All 2019 calls for proposals have been published. The first calls will open on 03 June 2019.
See Calls for proposals
EDCTP 2003-2018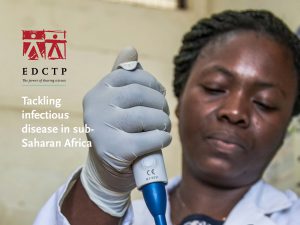 Overview of selected EDCTP-funded clinical studies for medical interventions against poverty-related infectious diseases, 2003-2018. EDCTP succeeds in bringing together researchers and institutions in Europe and Africa.
Read more
EDCTP Fellows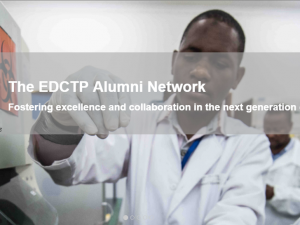 The EDCTP Alumni Network has a digital platform to connect and facilitate the collaboration of former and current EDCTP fellows. The Alumni Network was launched in 2017 and the platform in 2018.
Read more publications
Latest news
21 August 2019
Invitation to apply for membership of the EDCTP Audit Committee
The European & Developing Countries Clinical Trials Partnership (EDCTP) invites suitable candidates to apply for membership of its Audit Committee. EDCTP is a public-public partnership of, currently, 16 African and 14 European countries, and the European Union. The Delegation Agreement…
Read more
14 August 2019
EC invites feedback on next EDCTP programme
The European Commission seeks feedback from citizens and stakeholders on its outline for an EDCTP successor programme. This is one of the early steps in the process of creating a future EDCTP programme under the umbrella of the next European…
Read more