The European & Developing Countries Clinical Trials Partnership (EDCTP) funds clinical research to accelerate the development of new or improved drugs, vaccines, microbicides and diagnostics against HIV/AIDS, tuberculosis and malaria as well as other poverty-related infectious diseases in sub-Saharan Africa, with a focus on phase II and III clinical trials.
EDCTP2 Portfolio I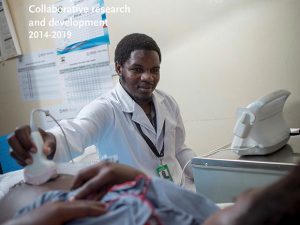 Also via Publications
EDCTP2 Portfolio II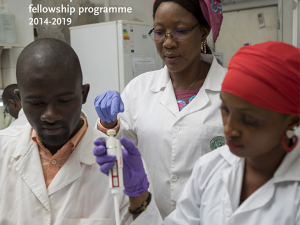 Also via Publications
EDCTP 2020 Prizes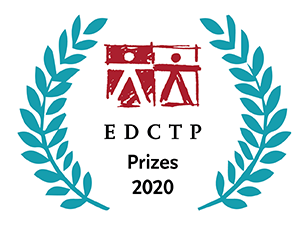 Call for nominations! In 2020, EDCTP offers four great prizes in recognition of a research leader, a female scientist, a research team and the Pascoal Mocumbi prize. Real awards for real excellence!
Read more
Latest news
1 April 2020
Professor Gita Ramjee passed away on 31 March 2020
Yesterday, Professor Gita Ramjee, Chief Scientific Officer of the Aurum Institute in South Africa, passed away due to complications of a COVID-19 infection. Many in the EDCTP General Assembly, the Scientific Advisory Committee and the Secretariat worked with her and…
Read more
24 March 2020
Total EDCTP investment in TB research & development rises to € 228 million
On World TB Day 2020, the COVID-19 pandemic is a stark reminder of the global impact and burden of infectious diseases on individual and public health, society and national economies. Since 1997, the World Health Organisation (WHO) has reported on…
Read more